DO YOU WANT TO BE IN CONTROL OF THE WAY YOU FEEL AND MASTER YOUR INNER CALM?
The Master Your Inner Calm Program is designed to help you overcome feelings of anxiety, worry and sleepless nights with professional guidance and support when you need it most.
Stress, Worry And Anxiety Are Affecting Many Of Us Today As We Continue To Lead Busy Lifestyles With Quick Fixes That Often Don't Change The Way We Feel.
This video workshop will provide you with valuable tools in order to control stress, worry, fear and anxiety and therefore master your own inner calm. You will gain an understanding of where these feelings come from and what we can do in order to manage our feelings better. You will learn relaxation and stress management techniques that can be used when you need them most.
Are You Suffering With Any Of The Below Symptoms? If So, It's Your Bodies Way Of Saying "Help Me!"
Experience anxiety and often worrying.
Unable to sleep or suffer with insomnia.
​Constantly stressed and feeling worn out.
​Regularly experience "brain fog" and an inability to concentrate.
​Churning stomach feeling and nausea when in certain situations.
​Feel restless or a constant feeling of needing to be 'on the go'.
​Cancelling on friends and family because it's just easier to be alone.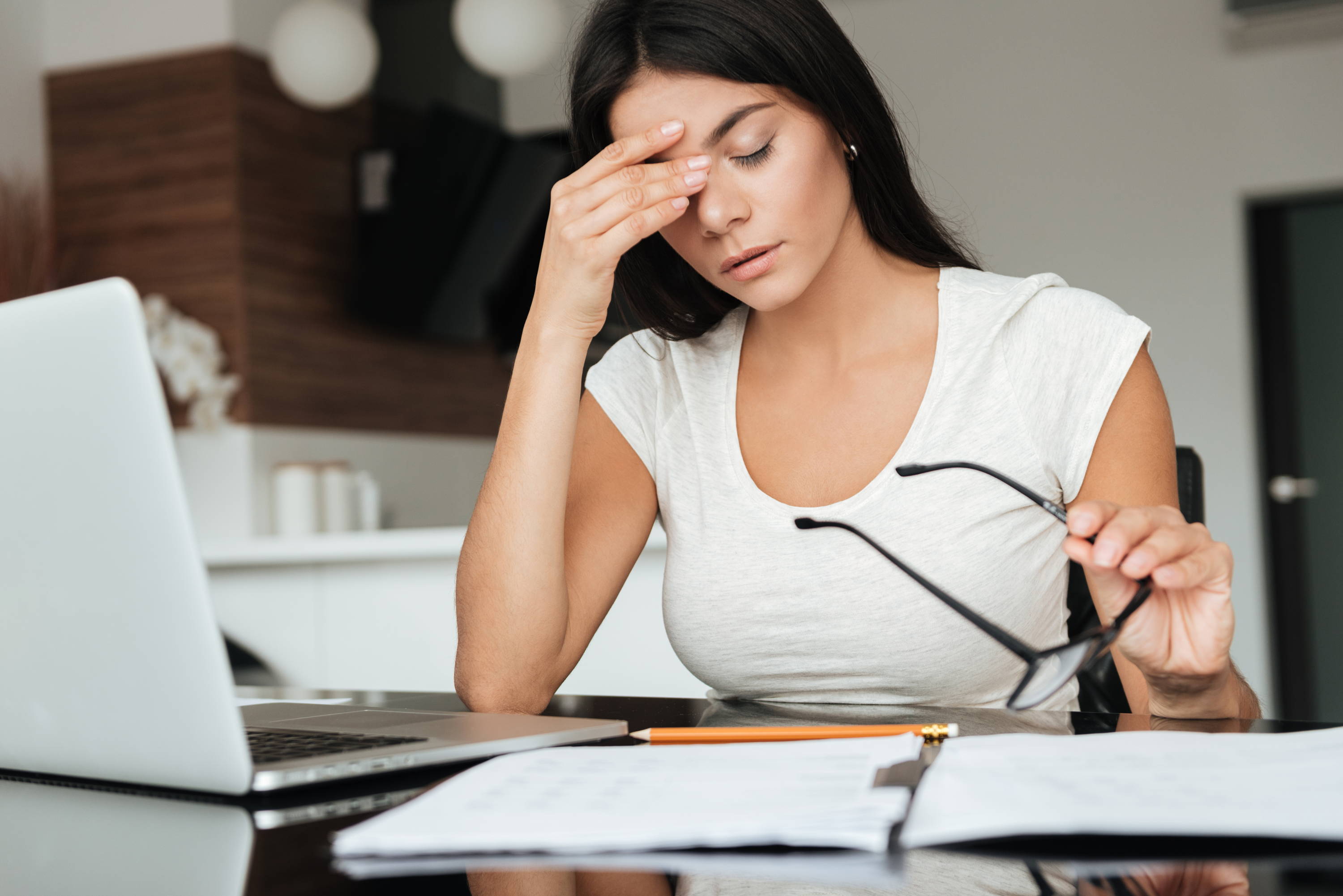 Introducing The Master Your Inner Calm Program:
We have specifically designed this program to help you transform life by being in control of your emotions and therefore the way you feel. With a combination of expert knowledge, support and guidance, this program will help you to say goodbye to the constant worries that control your mind and disturb your sleep, so that you can finally be happy and get a good night's sleep. The valuable tools you will learn will help you find your inner calm.
The Master Your Inner Calm Program Will Help You To:
Be in control of your life.
​Improve the way you feel, live happier.
​Have coping mechanisms for when life gets tough.
​Cope better with fear, stress, anxiety and other negative emotions.
​See clarity and have more focus in certain situations.
​Become more mindful and aware of why you feel the way you do.
Here's What's Included In The Master Your Inner Calm Program: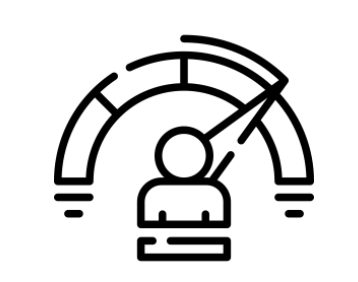 Understanding Anxiety And Why It Affects Us
Including Anxiety Triggers and The Ability to Take control.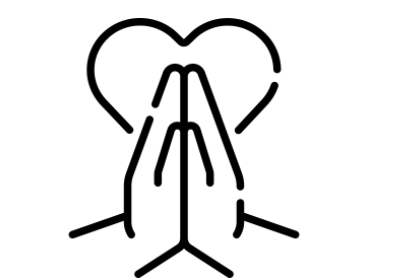 Methods of Overcoming Anxiety
Including Exercise, Optimum Nutrition, Avoiding Toxic Substances, Herbal Remedies and More Ways to Overcome Anxiety.
Including Mindfulness, Emotional Freedom Techniques, Deep Breathing, Whole Body Relaxation and More Tools to Help Reduce Anxiety.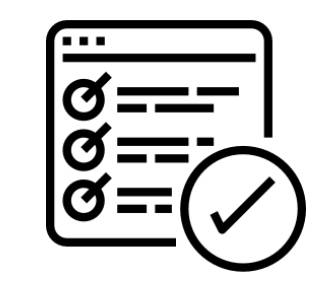 Self-Reflection, Reaching Out, Professional Guidance and Getting Support.
Join The Master Your Inner Calm Program Today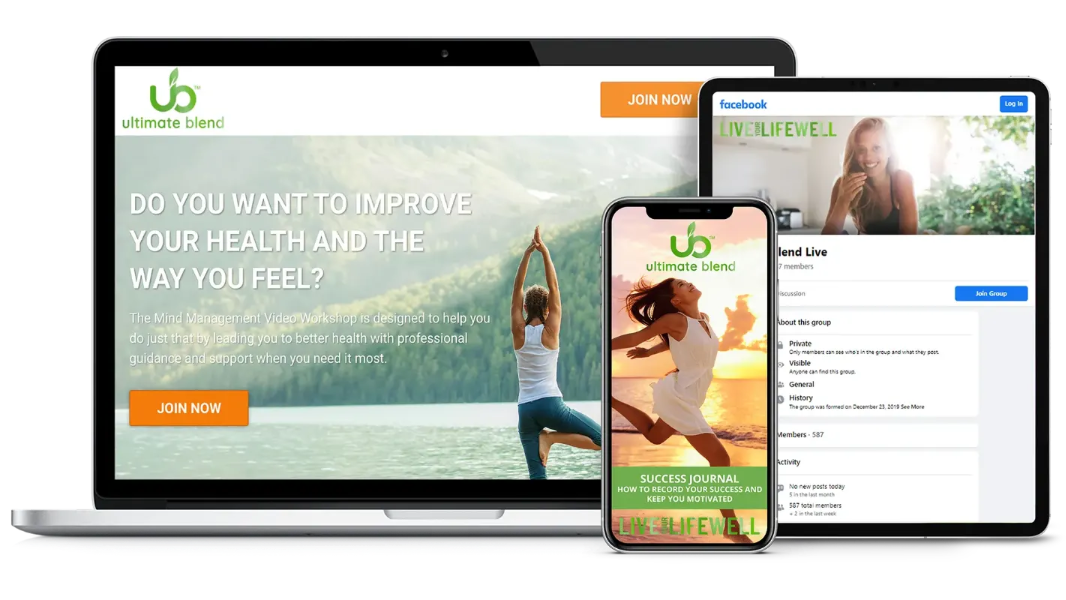 See What Some of Our Amazing Clients Have to Say...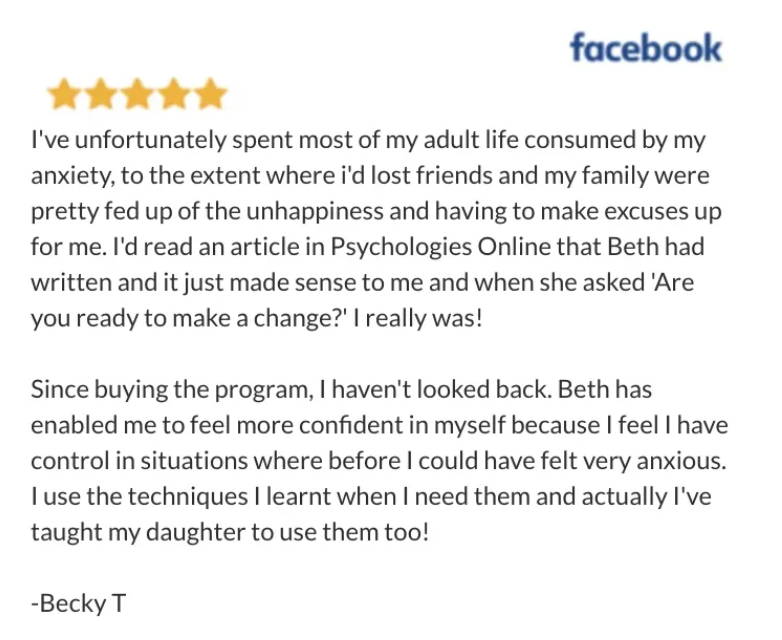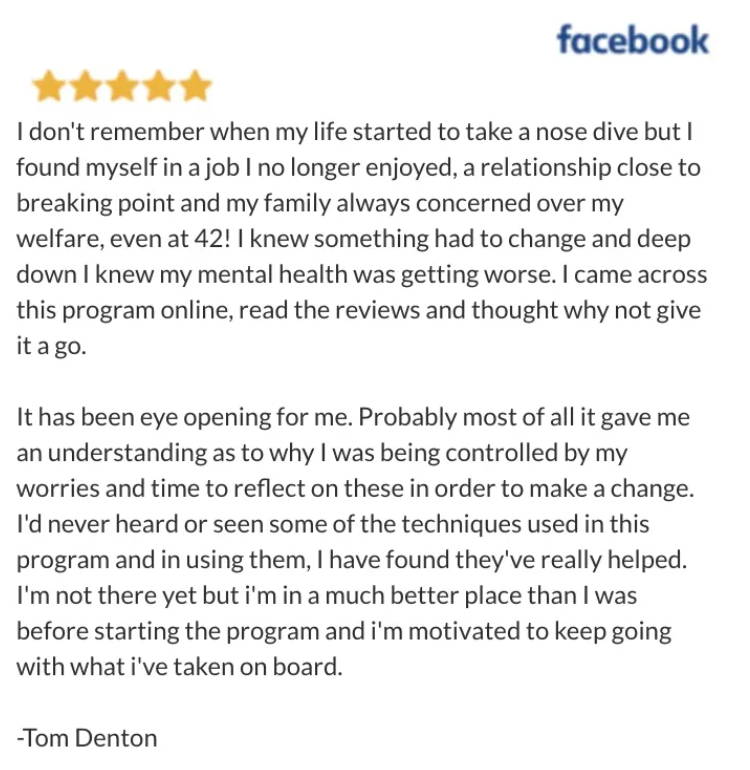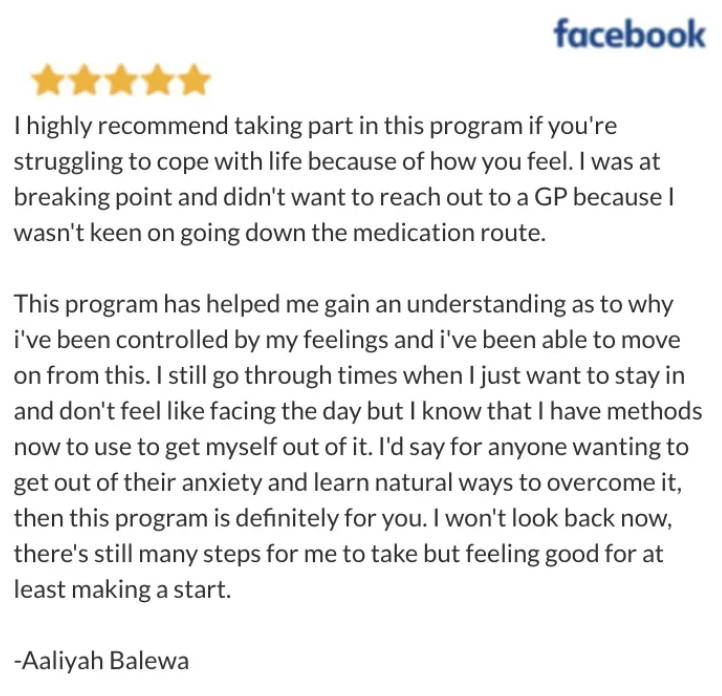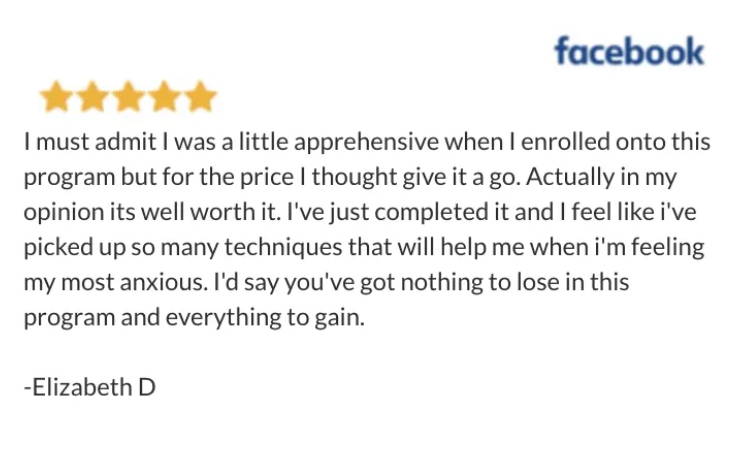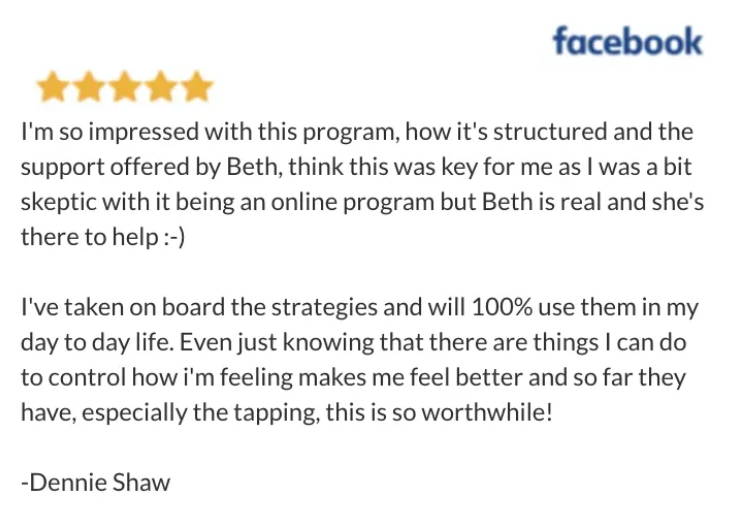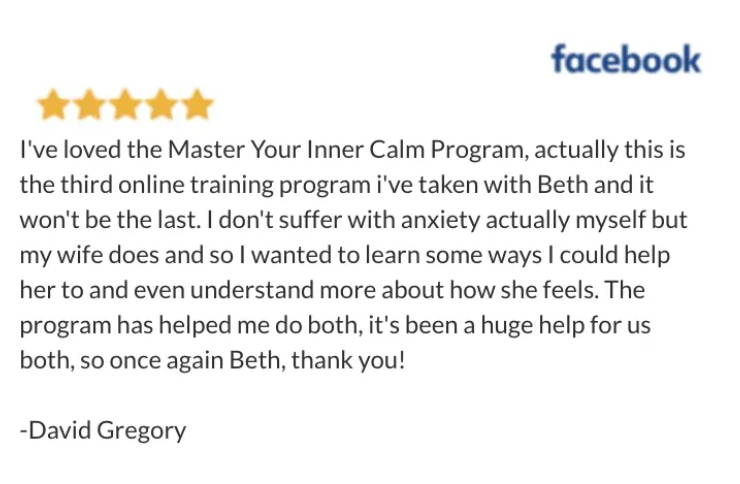 Get The Support You Need, Right When You Need It, So You Can Finally Make A Change!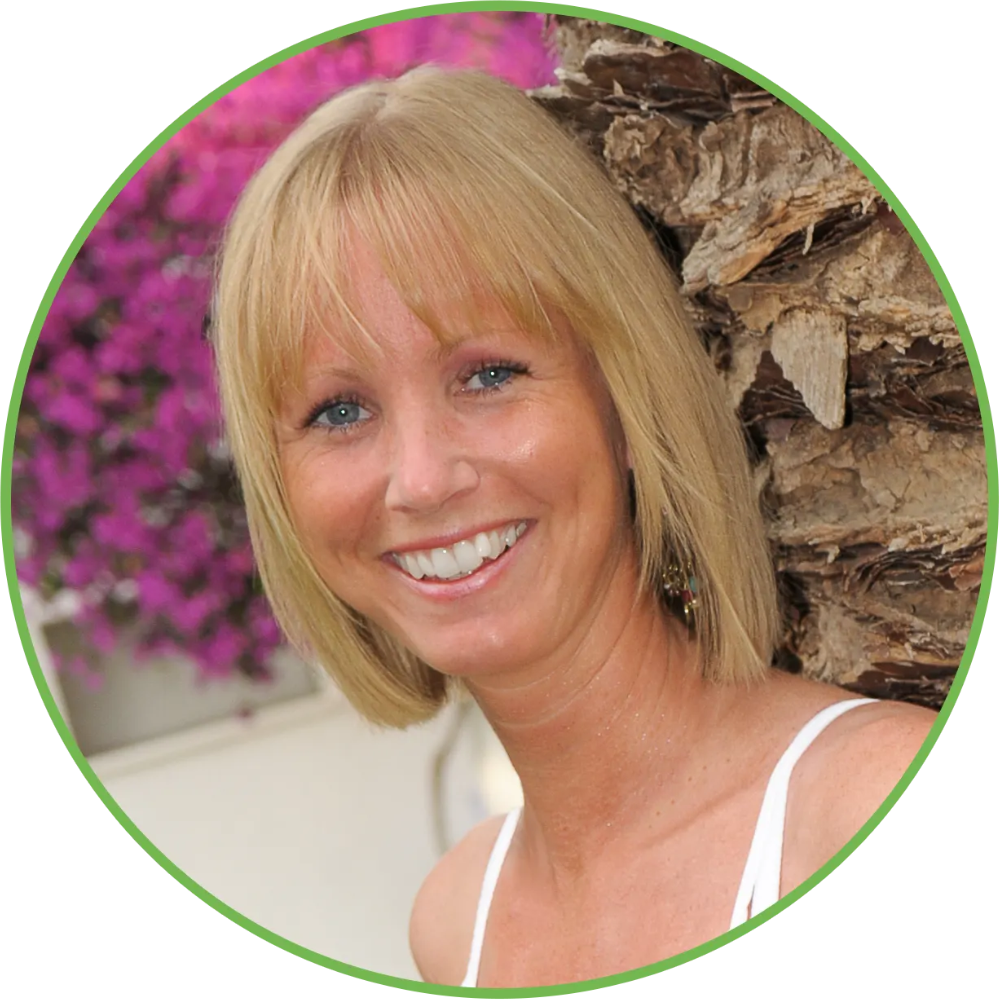 Beth Cook, leading Nutritionist and Health and Wellness Consultant has a passion to achieve optimal health, wellness and longevity by supporting their diet and lifestyle with premium nutritional supplements and understanding that knowledge is power.
After spending over 10 years consulting individuals all around the globe, she created her own wellness haven 'Ultimate Blend' where she could start to spread the word of wellness much further. Throughout the program, she will be with you every step of the way, helping to guide you and offer support when it's needed most, through change. Plus you'll be able to join a thriving online community of like-minded people.
Beth Cook
Founder and Director of Ultimate Blend
Join The Master Your Inner Calm Program Today
- Understanding Anxiety & Why it Affects Us

- ​Methods of Overcoming Anxiety

- ​Relaxation Strategies

- ​Processing Change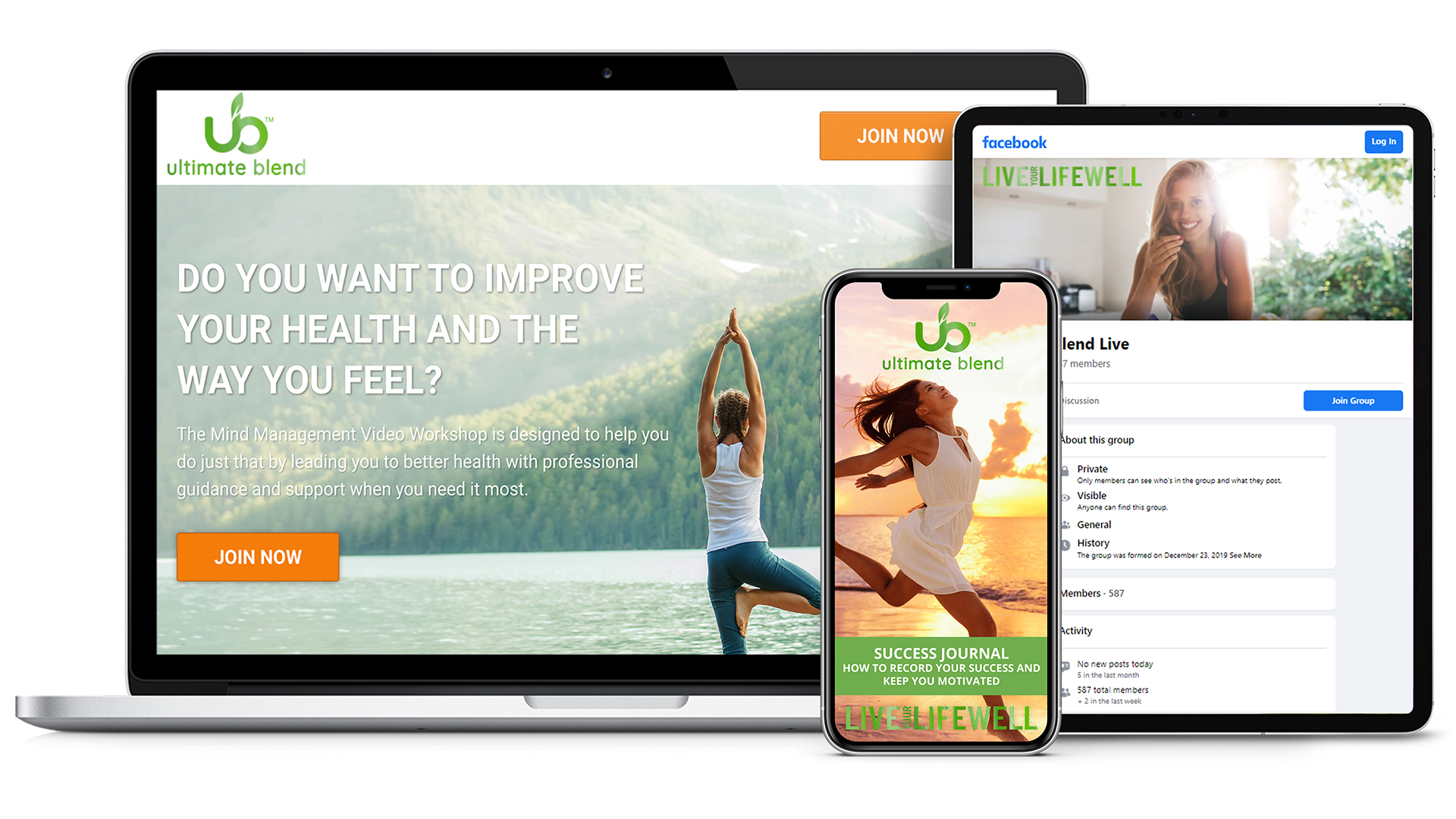 Frequently Asked Questions
Once I've paid for the program, do I have instant access?
As soon as you've paid for the program, the team at Ultimate Blend will be notified so that we can enrol you onto your course. You will hear from us within 24 hours via email with your enrolment details, please check your junk/spam folder if you don't receive anything in this time.
Can you download and keep the material?
There may be some useful material that you can download and take away with you after working through the course. We only ask that you keep any material you download for yourself or your family. All Ultimate Blend material is subject to copyright laws and cannot therefore be copied or reproduced in any way.
Will there be support in making changes to my health?
Yes, Beth Cook is a professional Nutritionist and Health and Wellness consultant, she will be there to help support you if you need. If however you are on any medication, are pregnant or vulnerable in any way, you must also seek advice from your health care provider.
Can I work through the material in my own time?
Yes absolutely! The program is designed for you to go through it at a time that suits you, there is no pressure. The material will be there ready and available for you when you have the time.